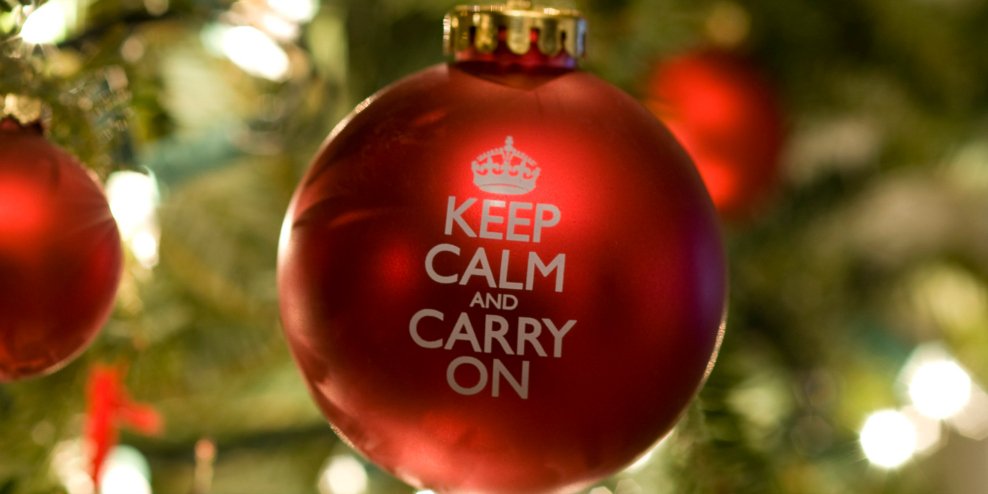 With the holidays fast approaching, many of us are looking for long-term solutions to getting things done….while also maintaining our sanity. As fun and joyous as the holidays can be, they also tend to bring a few stresses. Who will cook the holiday dinner? Will you have enough time off to enjoy yourself? What will the finances look like? How can we avoid the long lines at all our favorite places? Unfortunately, we can't answer all these questions for you, but what we can do is offer some tips for staying level headed during the approaching holiday season.
Enjoy the Great Outdoors!
Just like any time of the year, it's important to get some fresh air. Even though it gets to be a bit colder, it's still a good idea to get some fresh air and collect yourself. With such beauty in fall and winter in Colorado, it's hard not to feel a little better after some time outdoors.
Keep Fit
Similarly, it's important to continue to make time for your fitness. With fall and winter come all the delicious and tempting holiday treats. You know the ones…. perhaps it's a pumpkin spice latte from Starbucks or an absurd amount of sugar cookies. While it's okay to indulge in these little holiday treats, it's also important to maintain your health and fitness. This isn't just good for you body, it's good for you mind too and can help keep your stress at bay. To make it easy on yourself, keep it simple:
Park as far away from the store entryway as possible, get in those extra steps.
Do some crunches or your favorite yoga postures while you wait for the holiday roast.
Food is Energy
As much as it is okay to treat yourself to those sugary holiday delights, they're not your best option for energy (energy that you need to finish all those holiday to-dos). So, be sure to eat lots of lean protein, fruits and vegetables. In this case it is better to literally, taste the rainbow. If its red, green or yellow, it's probably really good for you and the better quality food you put in your body, the better you'll feel.
You can do it all, but not all at once
During the holidays it's important to do two things: plan ahead and ask for help. A little planning never hurt. So, instead of waiting 'til the last minute to buy gifts, clean the house and invite the guests, think about doing things incrementally. Think about what's the first thing that should get done? The second? And work to do things in chunks and well in advance so you don't feel stressed getting everything done at once. Also, no one is asking you to host the biggest and best holiday bash on your own. Don't be afraid to enlist the help of your family and friends when you feel as though you've had enough. Not only does this take stress off of you, it also allows others to feel that they can contribute to the fun of community in a concrete way.