Meet Jacey Spielman
Personal 
Assistant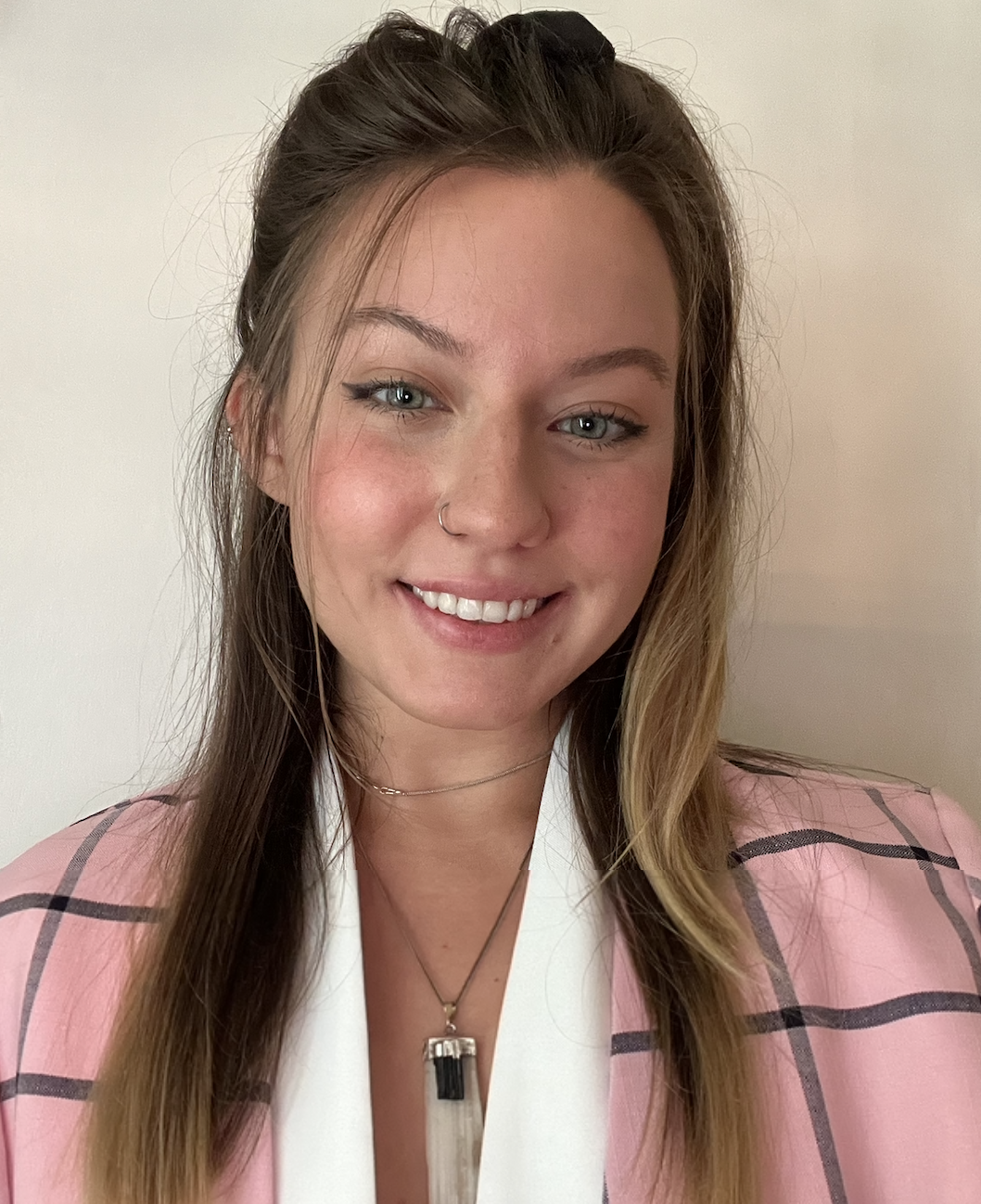 Jacey Spielman
Personal Assistant, Dallas TX
With MOD, I have experience in researching, scheduling & communicating with moving companies, fine art moving companies, rug cleaning services, window cleaning services, & housecleaning services.  I have a big interest in self-development & growth of all kinds. I'm a crystal collector, I stay active with activities such as running, walking my dog Bugs, & doing yoga. I have also been practicing a vegan lifestyle for years now and can offer some information about food if interested!
What I Love to Do
Make your life easy! I have no problem at all doing organizational /cleaning tasks. I want to be as helpful as possible in whatever capacity you need. I'm creative & always prepred to handle any task thrown my way.
Notable Skills
Open communication
Transparency
Time management
Organization
Detail- oriented
Cheerful disposition
Problem solving
Interior decorating
Sustainabliity practices
Proficient In
Tech and internet
Social media
Good common sense.
What They're Saying
"I have had a MOD assistant for over a year, it's been incredibly productive and such a time saver to have a virtual assistant and they do a fantastic job!"